Corporate Wine Tastings
Montreal and Regions
Perfect to
➜ attract new customers
➜ impress your guests
➜ motivate your staff
Wine tastings to suit your needs
Some of our customers
Vast success for many companies of all sizes.





Our Corporate Offers
Over 1000+ wine tastings/events since 2011 in Quebec and Ontario.
Our reviews speak for themselves.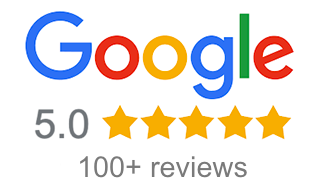 Our Catering Service
Make it easy on yourself!
We bring the wine and the food.
FROM ONLY $24 PER GUEST.
Wine pairing is an essential part of your tasting experience.
Don't miss out on the optimum experience!
Who better than Vin & Wine to bring you the best wine pairings?
Highest quality fresh food from the Atwater market, with whom we have been working together since 2011.
Find here our menu and more information >.
We arrive with everything you will need.
Including our porcelain plates and quality cutlery for $4 per person.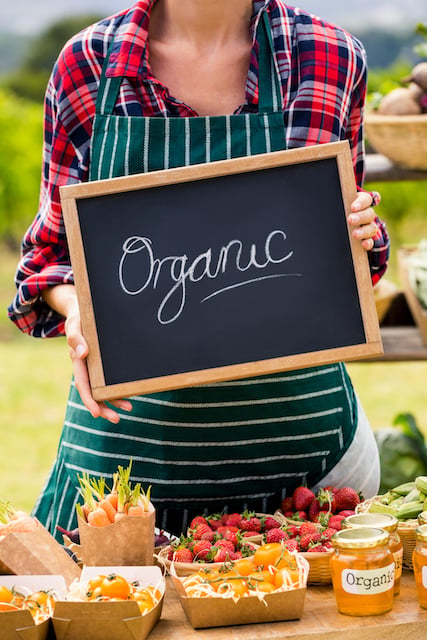 Our Wine Selection
We provide you with two options:
SAQ / LCBO

Private Imports
SAQ / LCBO
This is the ultimate preferred option because the wines presented are easily accessible. So, if you fall under the spell of one or more of the wines you taste, you'll have no trouble finding them again.
As for their quality, we will prove to you that we have only served you the absolute best.
View here > for more information.
In other words, we will delight you with the finest quality wines ranging from $16 to $20, while also teaching you how to recognize their excellence.
Do you desire an exceptional wine selection?
For an additional $20 per guest, treat yourself to wines in a higher price range than those included in the tasting. And/or indulge in privately imported wines.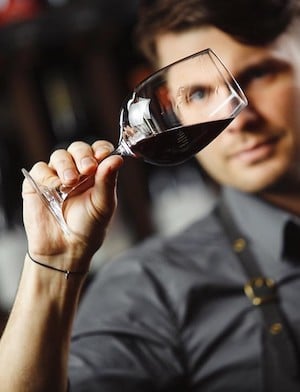 Your Wine Tasting Journey
Step 1: Confirmation
After making a $100 deposit, participants receive a reservation confirmation via email. This step marks the beginning of our partnership.
Step 2: Planning
From the moment you make your reservation, Vin and Wine gather information to ensure the success of the event. You will choose a suitable package from various options and determine your food choices. The context of the event is also taken into account to personalize the experience.
Step 3: Setup
The setup for the tasting, whether it takes place at home, in a restaurant, or in a reception hall, is done 15 to 90 minutes before the event to ensure a seamless transition. This step includes arranging the glasses, tasting sheets, necessary tools, and setting up the food.
Two additional options: dish rental for added convenience and professional hostesses and waitresses services to enhance the tasting experience.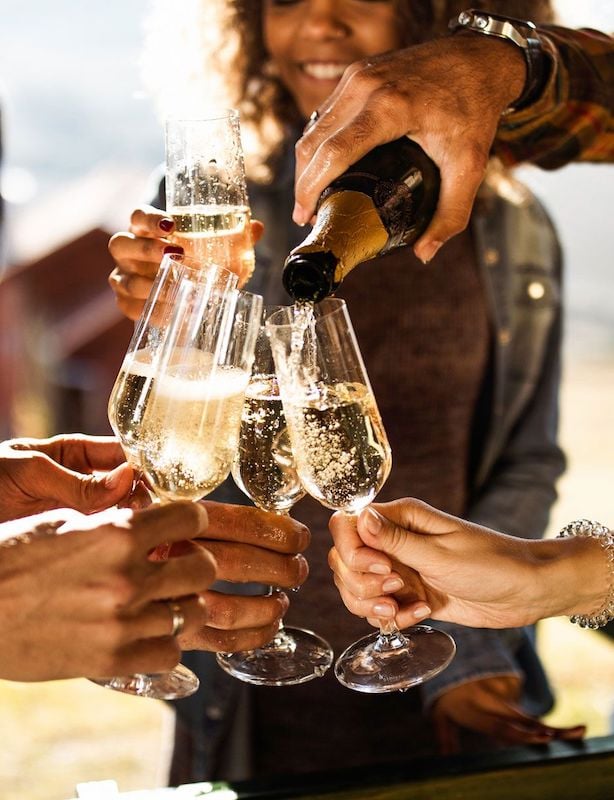 Frequently Asked Questions
Why book with Vin and Wine rather than another company?
Who will lead my wine tasting?
What's INCLUDED in the price?
What will I learn during your wine tasting?
Should I take a taxi home?
What's EXCLUDED in the price?
What occurs after I make a reservation?

At your
Office
cafeteria

meeting room

dining room

Specialised Places
reception room
hotel
restaurant

Original Places
art gallery
sugar shack
vineyard

Private Places
at your home
garden
terrace
What entrepreneurs think of our services!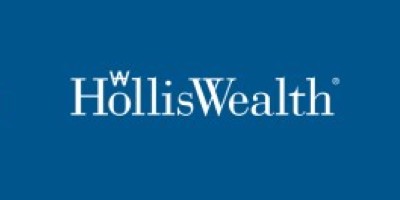 Aude C.
Investment Advisor
"Dany gave my clients an incredible presentation! He is an excellent presenter who educates without being intimidating. Not only is he extremely informative, but he presents with the passion of a true professional who loves what he does. Absolutely wonderful!"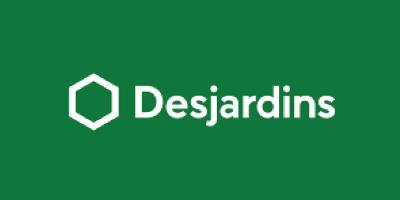 "What an exceptional evening! Dany is a sommelier who is passionate not only about wines, but about everything that revolves around this divine beverage. It's an experience to live and relive! I highly recommend it. Thanks to Dany for having shared some of your knowledge with us. This evening made me want to learn more, not only about wines, but also about food and wine pairings!"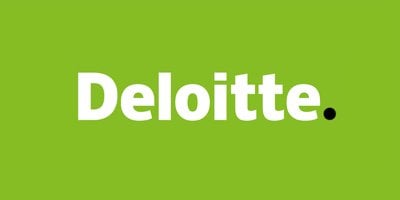 "It was so awesome. I had a great evening. Dany was really well organized and super informative. He has a great 'experiential' approach to learning about wine and all that goes with it. Sharing, great food, Fantastic company in a warm and welcoming atmosphere."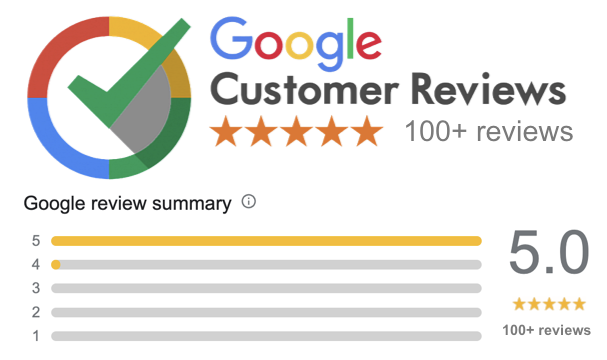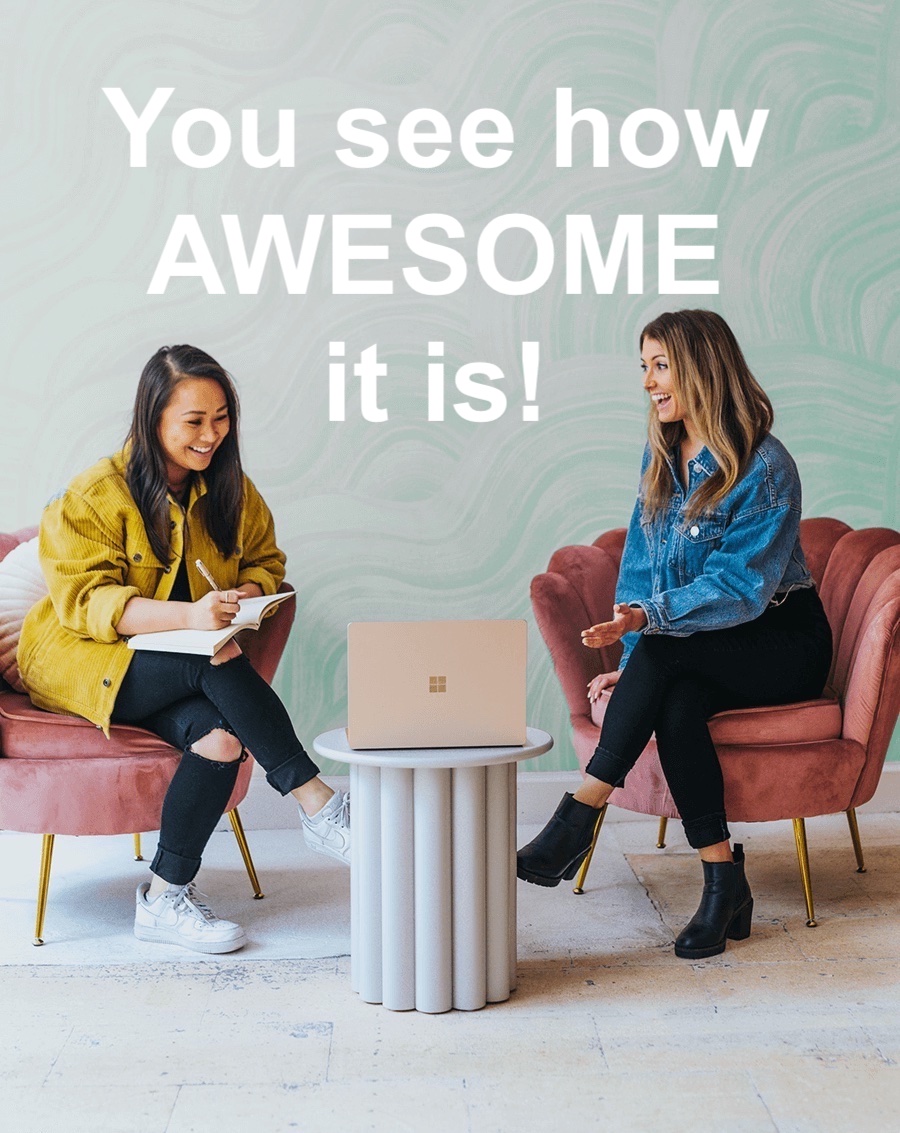 Shareable summary
Summary of our service offerings.
Do you want to persuade your boss and/or clients that it's a great idea to participate in one of our wine tastings?
Copy/Paste ➜ Customize ➜ Send
⬇︎⬇︎⬇︎⬇︎⬇︎⬇︎⬇︎⬇︎
"Discover an unforgettable wine tasting experience with Dany, a passionate sommelier with 42 years of international expertise. More than just a tasting, this evening will immerse you in a true cultural experience, where you will learn to appreciate wine in a completely new way and integrate it into your lifestyle. Dany will guide you with passion and expertise, creating memorable moments for you, your company, and your guests."🍷🥂
Stay inform with our latest offers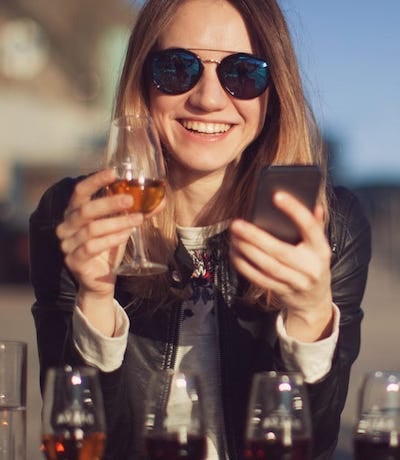 To receive our latest offers