Book your wine tasting today…
NO Deposit
NO Obligation
It gives you time to check with your invitees before you commit! 😊
Your time is important to us.
Reserve a Zoom/phone meeting at a specific time.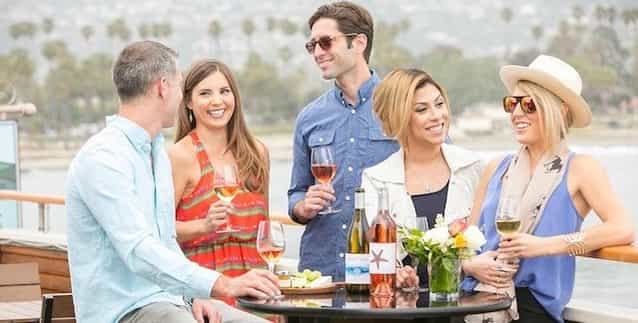 Contact us!
We are available anytime.
+1 (514) 463-1140

info@vinetwine.ca

1 Ave. Holiday, Montréal, P.Q., H9R 5N3
Find us in one of our partner restaurants.
Book your Wine tasting at one of our partner Bring-your-own-wine restaurants.